https://www.bbc.co.uk/programmes/w3csz51t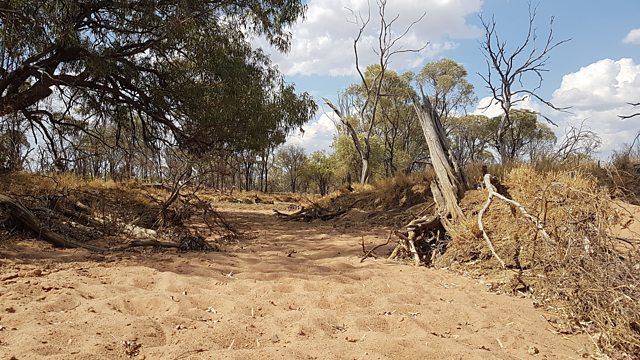 Listen live
Ground Shift: Sustainability and the millenial farmers
The CompassGround Shift: The Farming Revolution
Episode 4 of 4
Anna Jones asks young farmers how they plan to feed the world while protecting the land they have inherited. Can we balance commercial food production with the needs of our increasingly fragile natural environment?
In New Zealand, dairy farmer Richard Fowler talks about the epiphany which changed his whole approach to farming, and why he is willing to accept less milk for more grass and better soil.
In Iowa, USA, Wade Dooley is planting cover crops and returning livestock to worn-out fields that have grown only grain for decades. In a bid to save his soils and improve water quality, he's learning to do more with less.
There is a shift in the mind-set of the Millennial farmer; whereas the past was about productivity, the future is about sustainability.
But the mood is different in Ghana, west Africa. Here the focus is on food security and driving productivity. Far from easing off on the chemicals, smallholder farmers are being urged to use more – and that comes from the top of Government. Anna sits down with the Minister for Agriculture, Dr Owusu Afriyie Akoto.
And in the Australian outback, a land hit by years of drought followed by catastrophic flooding, Anna asks how farmers will remain resilient in the face of climate change. What does the future hold for our Millennial farmers?
(Photo: Dried-up river bed in Olga Downs, Australia. Credit: Anna Jones)